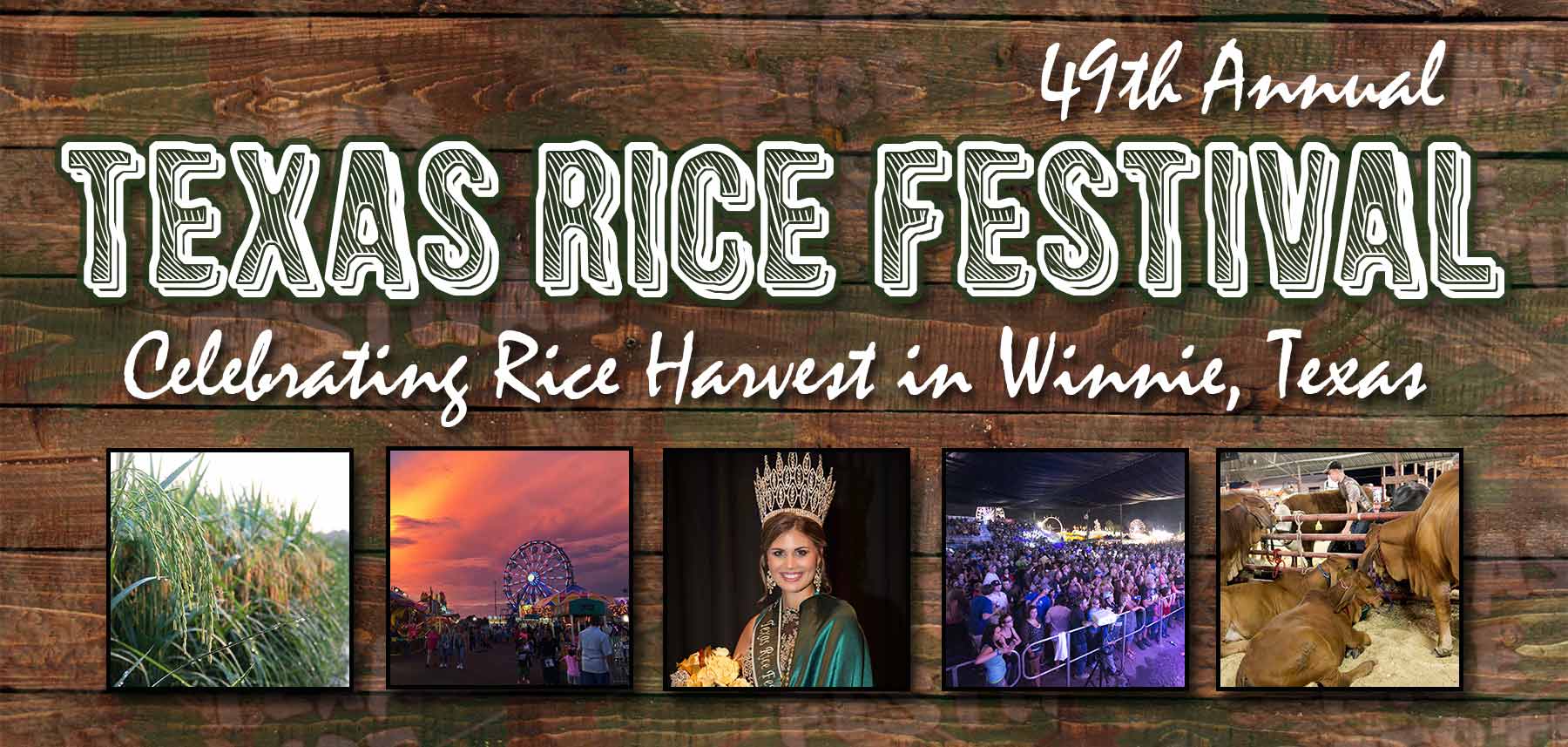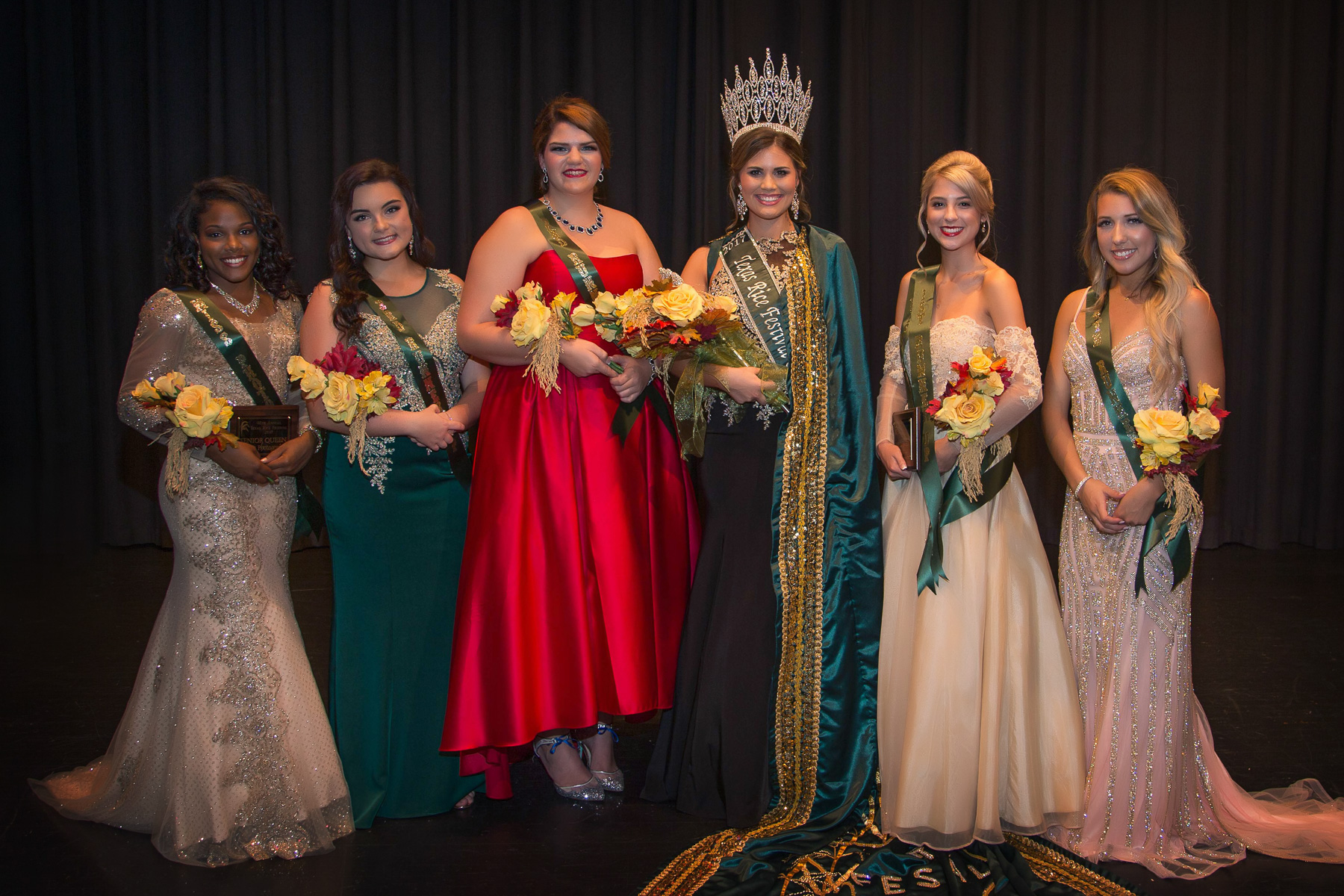 2017 Senior Queen, Rebecca Dugas
2017 TRF Senior Queen: Rebecca Dugas
1st Runner-up & Miss Congeniality: Cameron Lieck
2nd Runner-up: Madison Racca
3rd Runner-up: Paityn Brumley
4th Runner-up: Marly Revia
Most Photogenic: Maddison Leaven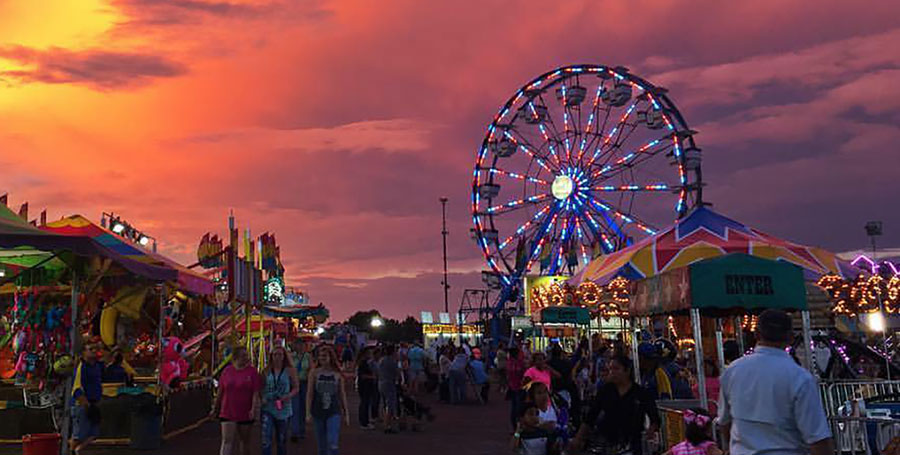 Don't forget the proper shoes if you want to ride the carnival rides! Don't miss out on the fun. Make sure you wear closed toed shoes.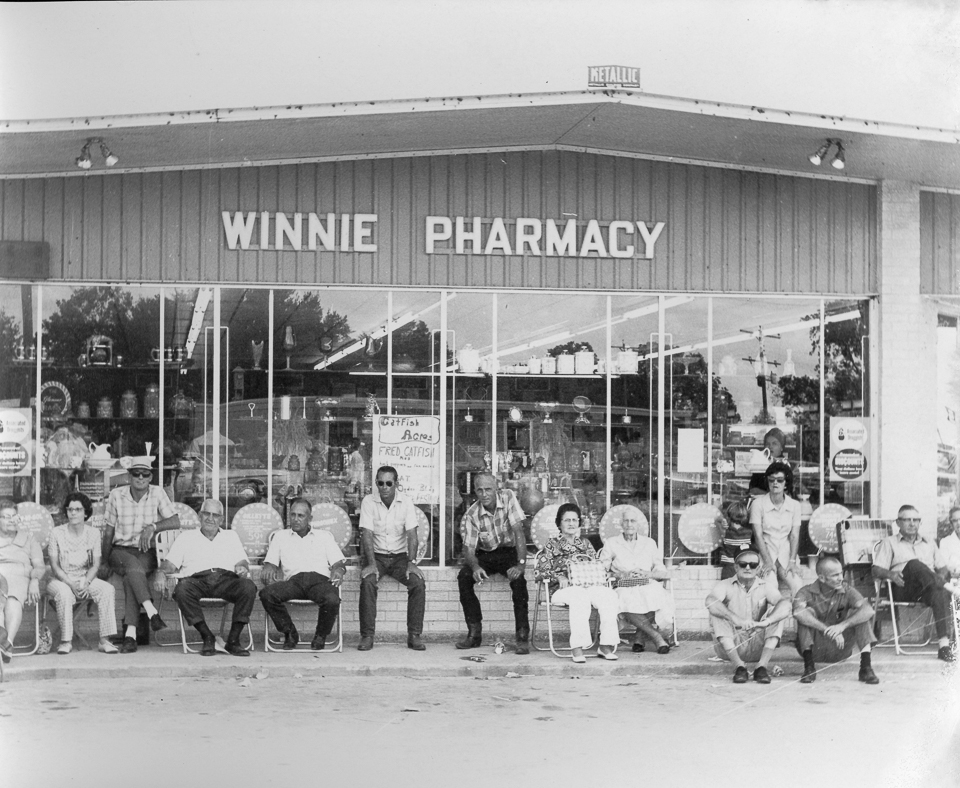 Interested in seeing the archived photos of the Texas Rice Festival? Check out the photo gallery to see more. We will be adding more images throughout the year.
Tammie Gilfillian
Secretary
Stuart Leger
1st Vice President
Justin Devillier
Treasurer
Jeff Leger
2nd Vice President
Glenn Kiker
Parliamentarian
We hope you enjoy our website to supply you with information and details for the 49th annual Texas Rice Festival. Our officers and chairmen are busy with this year's festival. Every year the park is filled with fantastic food, entertainment, and activities. Be sure to check out more information on pageants, contests and livestock shows. You can contact our office with specific questions.